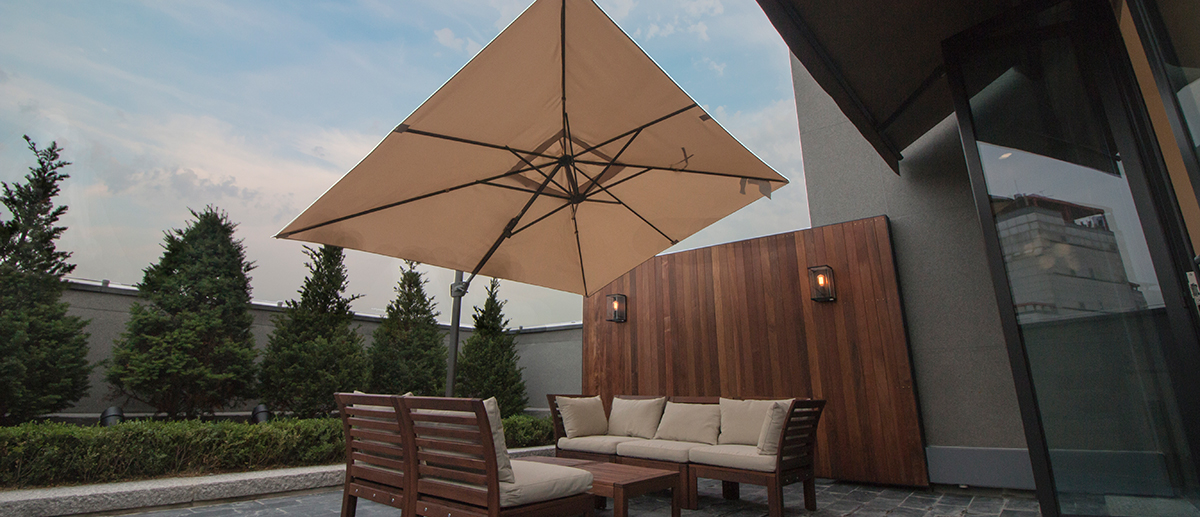 Modern Natural Life - arte is Life!!

Hotel Arte is located at the heart of Suwon City, near Samsung
Electronics headquarters, Suwon Hwaseong fortress, Korea Folk Village,
Theme park, Everland and Suwon City Hall.

Hotel Arte is a business hotel that offers guests a comfortable break
and the best service for successful business.